Being a new car owner is always a bit stressful. There are so many things that you need to know before making an actual purchase, so it's no surprise at all that most people are usually somewhat preoccupied with the choice.
For starters, what's your budget? Should you buy a new car or a used one to learn how to drive? Not maintaining a new vehicle might come cheaper, depending on your needs. This is a good starting point as well.
Why Do You Need a Car? Define a Starting Point
Before you can decide what car will suit your needs, you need to define them. Are you dependent on your car? Do you need it to get to work, do groceries, or you just love the freedom? In each of these cases, you need to remind yourself that owning a car is an expense that you may want to save yourself from.
With this in mind, new drivers usually focus on second-hand, low-class vehicles that are used occasionally for the purposes of long travels, rather than to drive around the city. It also depends on what city you live in.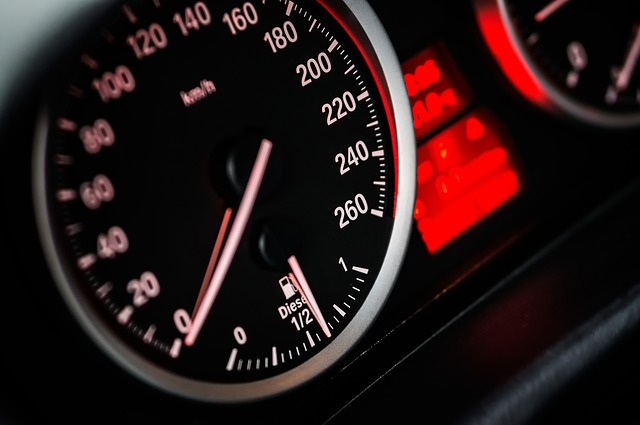 With this in mind, you got to ask yourself if you are going to go on foot for the most part. Some small 100,000-cities with dense population can stretch up to 10 kilometers in length, which means that you can walk the distance in 1.5 hours. Is a car really necessary? Perhaps not.
Then again, other places, such as Milton Keynes, near London, are huge, but you would never be able to tell that they are, because the population is all over the place and the buildings are really small.
There are many things to consider. If you don't need your car every day and you can do everything you need to on foot or worst case scenario – with a taxi, then a car is unnecessary. You don't want to be spending $4,000 on gas, insurance, and other taxes each year.
While some people associate car ownership with freedom, most Millennial are perfectly aware that a car is an expenditure that you will need to cover. Taking care of your car is not easy and it can set you back quite a bit – for instance, if you decide to buy a home. Car ownership can range between $200 and $700 a month. Gas is expensive and if you use your car all the time, you will certainly feel it in your purse in the end.
Some people would much rather take public transport because you don't get stuck in traffic and the maintenance costs aren't yours to fit.
Buy Your Second-Hand Car to Save on Costs, But…
If you want to go frugal about it, you will definitely want to buy a second-hand car. However, you will also have to pay attention to the fact that sometimes the repair may cost a lot of money. Depending on the condition of your car, you may end up paying quite a bit of money to the car mechanic, which is the exact opposite of what buying a second-hand car should have saved you.
New cars, though will also have their challenges. Driving an electronic car may be quite a challenge. For example, these cars come with more sophisticated systems built in them, such as their lock systems. With this being said, you got to be prepared to react to emergencies. Sometimes the locks may get stuck and that's definitely unpleasant.
To solve your predicament, you will need to call upon a locksmith that knows what he or she is doing. There is an easy and quick way to compare prices online, too: http://www.247locksmithsnearme.com/prices.
Simply book your locksmith and let them sort out your locks problem. Just make sure to inform your locksmith if you think that the problem is software rather than mechanical. Thankfully, locksmiths are also becoming more adept at dealing with newer car models which are a relief. Of course, the locks of your car are probably the last thing you will have to worry about.
Become a Proud Car Owner
If you are decided to buy a car and know that you will have a good use for your vehicle, then there is definitely no stopping you. Owning a car is a highly-liberating experience and you will certainly be able to appreciate the upsides immediately. With this being said, second-hand options are really worth it, if you are willing to do a bit of research. On the flipside, there are many new cars that you will want to consider as well, as they will be easier to maintain, although not necessarily cheaper.